Your favorite politicians used to be hipsters
You might know them today as the leaders of the country—arguing, working, and ultimately loving eachother in the Los Angeles of the East that is Washington D.C. But in their younger and more formative years, were they, dare we say it, hip?
That's right: the politicians of today used to be just as cool as you and they grew up to change the entire world. See? Proof you can look awesome and change the world, too.
Bill & Hillary
Hillary's tank top is pretty damn close to Alternative Apparel's Lucia Tank in blue.
Bill Clinton might look like the bassist in your roommate's stoner rock band (we'll get to that later) but he's spot-on about the footwear. Those are some Desert Boots from Clarks.
Ron Paul
Check out this young shaker-upper looking dapper in this military ensemble! Very fetching. AND riding a bike, too! With a kid! That's practically every woman who has bangs' dream! Nowadays, he'd be the pride of your hometown while still getting down to Grizzly Bear.
His outfit isn't wildly dissimilar to Superdry's military inspired 2012 line.
Mitt Romney
Look at this cool dad! Before he was strapping dogs to cars and crusading against gay rights (boo!) he was just another cool dad in a cool polo shirt in a vintage photograph.
Want to look like a cool dad? Get a polo shirt from J. Crew. It's comfortable and lightweight and will surely make you look like the most fashionable conservative. Ooh la la!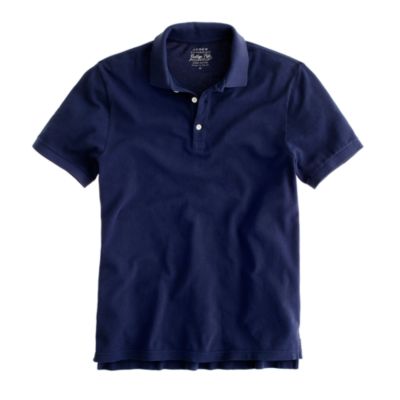 Jon Hunstman
The man who would never be President (but, at least in this blogger's opinion, was the best Republican candidate for the job) might have been the ambassador to China but back in the early '70s he was the ambassador to long hair and sweet grooves in his rad Black Sabbath knock-off band Wizard (top right corner).
These days you might not be able to get away with that flowing shirt but you could easily get away with the vest. J. Crew (again!) has a rad vest for just a hair over $120.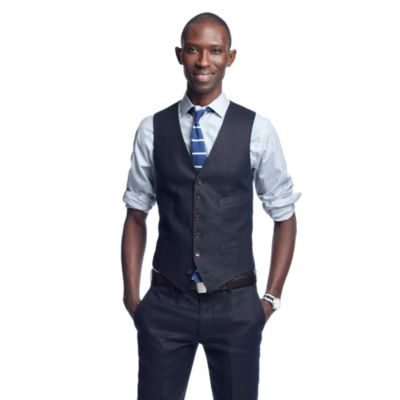 Al Gore
The former Vice President invented the internet and a way into our hearts and minds with this classic look: who doesn't like a well dressed outdoors-y type?
You can't buy that sweet Brendan Fraiser haircut anywhere, but you can buy those light blue shorts from American Apparel for $30.
Joe Biden
Joe might be the paper tiger of the White House – more up for an amusing gaffe than a policy changer – but Jesus H. Christ the man once pulled off the insane look of a black turtleneck under a white dress shirt under a blazer. That's the sartorial equivalent of Secretariat winning the Triple Crown.
You, too, can pull this off. Actually you can't. Sorry. But you can buy a black cashmere turtleneck from Saks and at least try.
Rick Perry
The dandy of Texas wore cowboy boots in the boardroom and while nobody, ever, unless you're, like, a member of U2 or something, should ever, ever attempt to do that again, you may be able to pull off his undone blazer routine. Look at him not give a fuck! He's a veritable Sorkin character!
H&M has a blazer for $99 that will help you pull off the look.

Barack Obama
The man in charge is no doubt one of the best dressed Presidents since JFK. How does he achieve such sartorial brilliance? Through a) not giving too much of a shit about it and b) knowing how to rock a classic look and make it his own.
You'll never be as unflappably cool as The Prez, but his jacket? It might just be a Barbour. The British brand makes some classic jackets like this Beaufort Wax Jacket.