The 10 best Gore Vidal quotes
Writer and thinker extraordinairre Gore Vidal died late last night in his Hollywood Hills home at the age of 86. He was a marvelous political commentator, as well as being a world renowned author and playwright. Luckily for him, he escaped just in time from having to endure something called "Chick-fil-a Appreciation Day." Excellent timing as always, sir.
We've collected some of Gore Vidal's best quotes, and we hope you enjoy them as much as we did.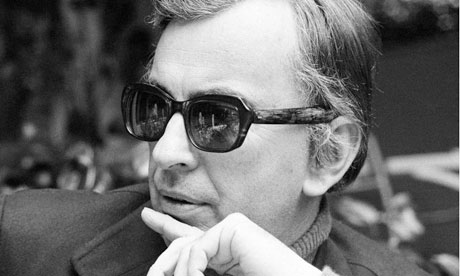 "I never miss a chance to have sex or appear on television."
There is no such thing as a homosexual or a heterosexual person. There are only homo- or heterosexual acts. Most people are a mixture of impulses if not practices.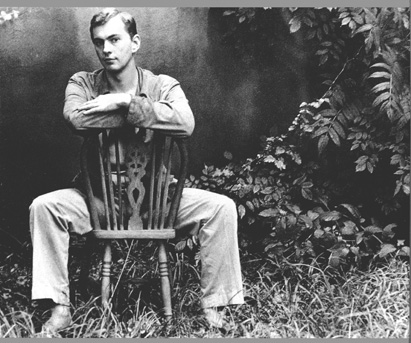 We're not a democracy.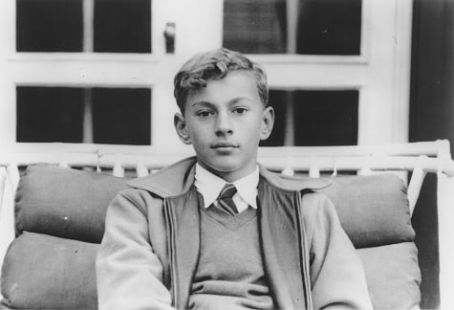 What other culture could have produced someone like [Ernest] Hemingway and not seen the joke?
Whenever a friend succeeds, a little something in me dies.
Write something, even if it's just a suicide note.
We must declare ourselves, become known; allow the world to discover this subterranean life of ours which connects kings and farm boys, artists and clerks. Let them see that the important thing is not the object of love, but the emotion itself.